Boards of Managements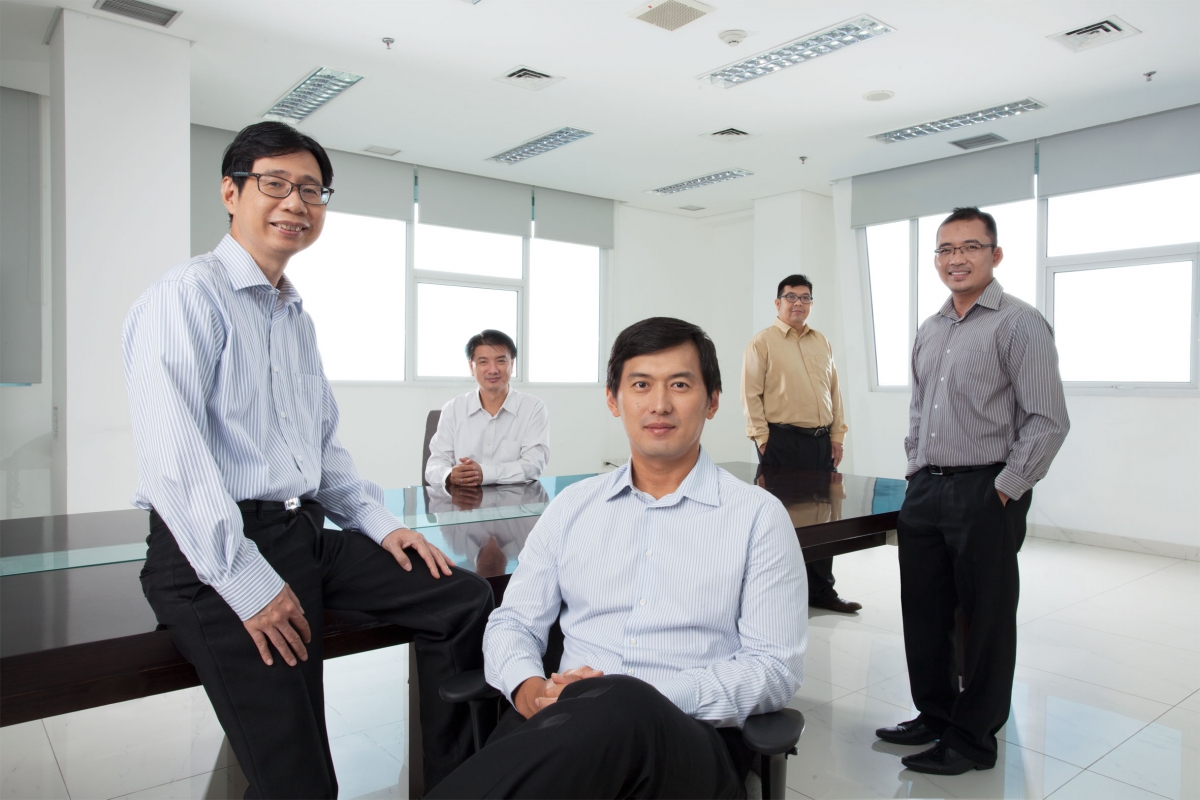 Boards of Managements
Syncrum Logistics started in June 2008 specialising in transport solutions for the automotive industry. By incorporating the latest logistic principles and approaches, in addition to our flexible thinking, Syncrum has experienced consistent growth in a highly competitive environment.
The ability of our team to identify new opportunities in our core business, plus innovative approaches in adjacent sectors, is key to our growth and evolution.
TRANSPORTATION SYSTEM
24/7 real time monitoring gets the right product to the right place at the right time. >>
WAREHOUSING SYSTEM
Our newly built warehouse with the latest racking for long or short term rental including a cross-docking service. >>
PACKING SYSTEM
Our modular design packing system provides complete flexibility with maximum space utilisation. >>
With our ever evolving facilities, Syncrum will find the solution to meet your needs, always guaranteeing on-time and intact deliveries.
Today, this is how we are but tomorrow is another day. Visit us again shortly for the latest news and progress, because Syncrum is the company that never stands still.
Syncrum – Endless Evolution